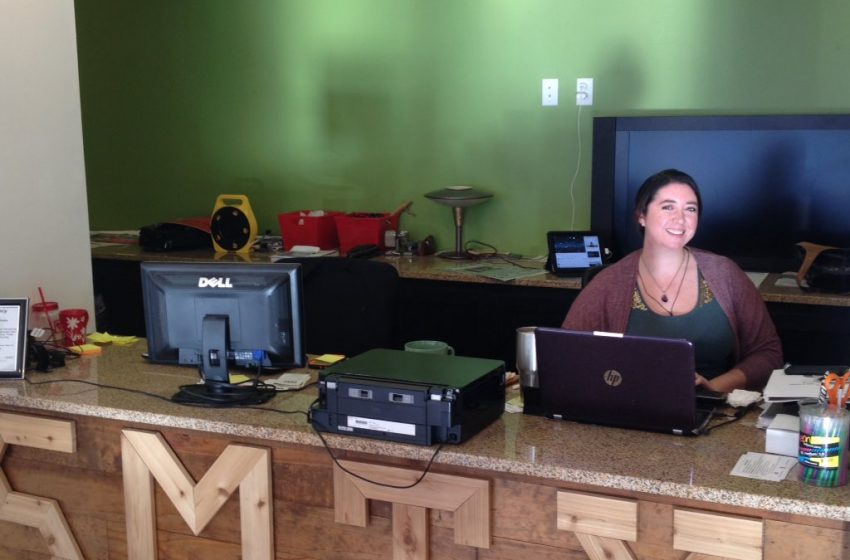 AgroWine Lab Launches Strategic Alliance with Splash Coworking as the first collaboration in the United States
San Marcos, Texas: A former mentor of Start-up Chile and Founder of South American Wine Marketing Company, Maximiliano Morales of AndesWines.com, which offices in Santiago, Chile and Buenos Aires, and Argentina recently visited the Central Texas City of San Marcos. This visit launched a strategic alliance with the first ever coworking space in San Marcos, Splash Coworking this has begun the Globalization of San Marcos through coworking. The visit focused on offering services for local and international investors in supporting the emerging entrepreneurial environment with consideration of the advantages of the centralized location between Austin and San Antonio as well as the local talent pool and university relationship.
According to Splash Coworking Founder, Carina Boston Pinales,  "We are honored to develop this alliance with AndesWines, they have a partnership with AgroWine Lab, a business accelerator & investment broker. This collaboration will be inviting to our local entrepreneurs to explore business opportunities for Fintech and Tech. companies in Texas, which ultimately can lead to a Global reach".
"Though one of the main focuses will be to start a line of communication between Start-up Chile and "Invest Chile" and the start-ups and investors in the greater San Marcos area. Having just hosted a meet and greet withMassChallengeTexas at Splash Coworking ( "Splash") was one of the many opportunities Splash has extended through relationships to the local community.  MassChallegeTexas is a global network of startup accelerators, who has launched its newest program in the Austin/San Antonio region." Says Maximiliano Morales who will make the direct contact with Director of Start Up Chile in Santiago, Rocio Fonseca and Patricia Hansen of Invest Chile based in San Francisco
This budding relationship with Start-up Chile will allow an international reach which can work both ways, offering opportunity in the States as well as in Chile through mutual conversation and an extent of the two networks. During Morales' visit, he was able to learn about the Inaugural Lost River Film Fest by the San Marcos Cinema Club. This opened the discussion about the broadening attraction of International Film and the friendly environment San Marcos offers the independent film industry.
Maximiliano Morales, of AndesWines.com works as an Agricultural & Wine strategist of AgroWine Lab, and is focused on attracting investment, articulating public and private business initiatives and technology transfer to companies related to wine and agriculture initiatives. Morales sees the timely opportunity to partner with Splash given the geographical location and the continual growth the area is experiencing. He recognizes the position the region has to create and develop sustainable practices and support social entrepreneurship, an area which is important to Splash's mission and goals in facilitating the international market.
andes@andeswines.com