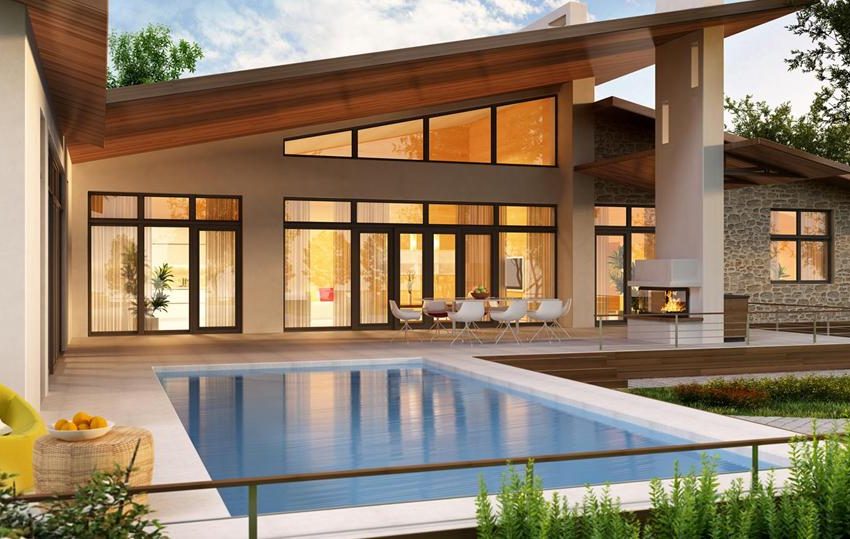 Andes Wines set to do business with local Real Estate firm in Austin, TX
A leading Wine Marketing Company from South America, AndesWines.com, with offices in Santiago, Chile and Buenos Aires, Argentina launched a strategic alliance with the Austin's Monumental Realty ( 
http://www.monumentalrealty. com/
 ) this week that will focus on offering services for local and international investors in finding the perfect property to suit their needs.  
According to Hiran Marin, CEO of Monumental Realty: «We are happy to start this alliance with AndesWines.com, they have a partnership with AgroWine Lab, a business accelerator & investment broker.  AgroWine Lab is based in Buenos Aires with offices in Miami.  Together, they explore business opportunities for Fintech and Technological companies in Texas.»
One of the main projects is to start a real estate integration between the owner of a piece of land and a construction company with a vineyard management company to start a «Wine Country at Texas Hill Country» to build houses with a small winery in their property to create a new way of living involving in wine business as a hobby and totally independent operation but integrated with the houses.
Maximiliano Morales, Founder of AndesWines.com works as an Agricultural & Wine strategist of AgroWine Lab, and is focused on attracting investment, articulating public and private business initiatives and technology transfer to companies related to wine and agriculture initiatives.
Maximiliano Morales is also exploring work in local wineries to develop the Rescue Old Vine Project throughout Texas.  This initiative will produce wines from vines located in several areas of the Texas wine country.   Morales recently lectured at UC Davis, California on the History of Ancients Cultivars from Chile.  This inspired him of to start searching for old vines in Texas to begin this rescue project in the Texas Wine Country.
Maximiliano Morales is a guest writer for Jancis Robinson MW, noted English Wine Writer, Wine Critic and Journalist. Max also writes for several Latin American wine & economic Publications. (You might want to say «including … and list a couple). He has worked as a wine expert with the National Geographic Explorer Expedition Ship and is the former Chilean Government Strategic Wine Consultant for CORFO.  He is the former Manager of the Nodo Estrategico Chile Vitivinícola 2.0, responsible for creating the Wine Road Map of Chilean Wines in alliance with CORFO and Wines of Chile.
andes@andeswines.com