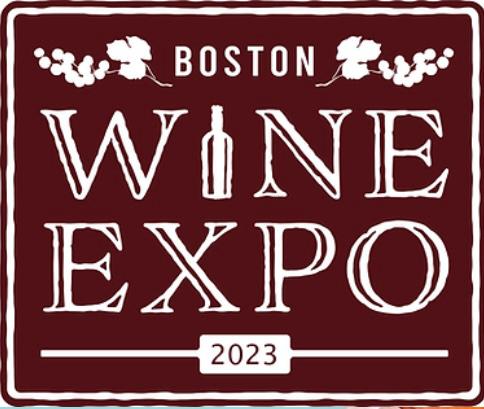 Boston Wine Expo 2023 at Boston Park Plaza
March 25-26th will be celebrated the Boston Wine Expo 2023 at Boston Park Plaza, where organizers expect to present over 100 wineries with more than 4,000 attendees in 2 days with a strong emphasis on retailers and bringing the attention to new countries thanks to an alliance with AndesWines.com, leading wine marketing platform from South America.
Organizers confirmed that are encouraging South American wineries to participate because it is a hot and growing sector in the United States and there is a-lot of demand for south American wines.
The event will be a great place to network and meet people in the industry. This is the biggest wine event in New England. The event encompasses a very strong and important market in the United States and the New England market is an area these South American wineries should focus on.
More information on Sponsor and Exhibitor Registration
Website: https://www.boswineexpo.com/
About the Venue:
The Boston Park Plaza is a luxury hotel in Boston, Ma. The cherished Boston landmark hotel has been fully restored and reimagined through a recent $100 million renovation. The Grand Ball Room is expected to feature ~100 wineries from 14-16 countries, plus tasting stations.