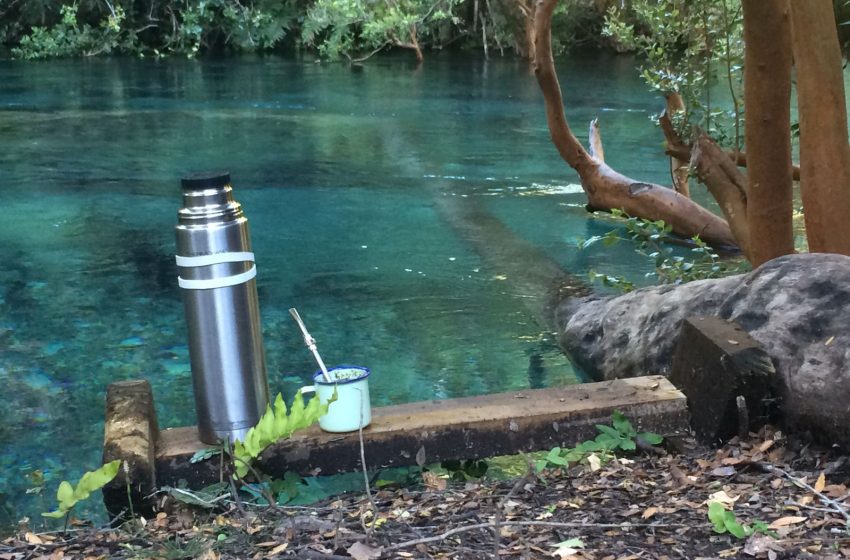 Climate Change Project Strategist, a new way to upscale agricultural Initiatives
With the aim of delivering commercial, marketing and social media management skills to farmers and rural entrepreneurs to improve productivity, promotion and sales-marketing of farm products, AndesWines in alliance with AmixTech launched Climate Change Project Strategist that will be available for founders and investors. 
Tik Tok Video: https://vm.tiktok.com/ZM8EwUgBU/
This new position arose after finding a large number of projects in Latin America that were stopped due to the Pandemic, particularly in Coffee, Cacao, Handcrafted Souvenirs and areas near Cruiseships arrivals.
The challenge includes traveling to the country where the project is located to learn about the initiative in the field as a Temporary Project Leader to support the group of entrepreneurs-farmers to form internal leadership.
Among the main tasks during the visit, is the structuring of a network of clients, strategic partners, buyers, etc., and in this way, to improve communication, subsequent marketing and sales.
A person from the local team will also be trained to lead social media issues to communicate what they are doing when the consulting is finished.
The great effectiveness achieved in Chile with wine projects promoted by AndesWines before the pandemic, are the technical and communicational basis that ensure the success of the consultancy. In fact, Bloomberg featured Max Morales methodology on the article Seven Ways Wine Will Change in 2019: https://www.bloomberg.com/news/articles/2019-01-07/seven-ways-wine-will-change-in-2019