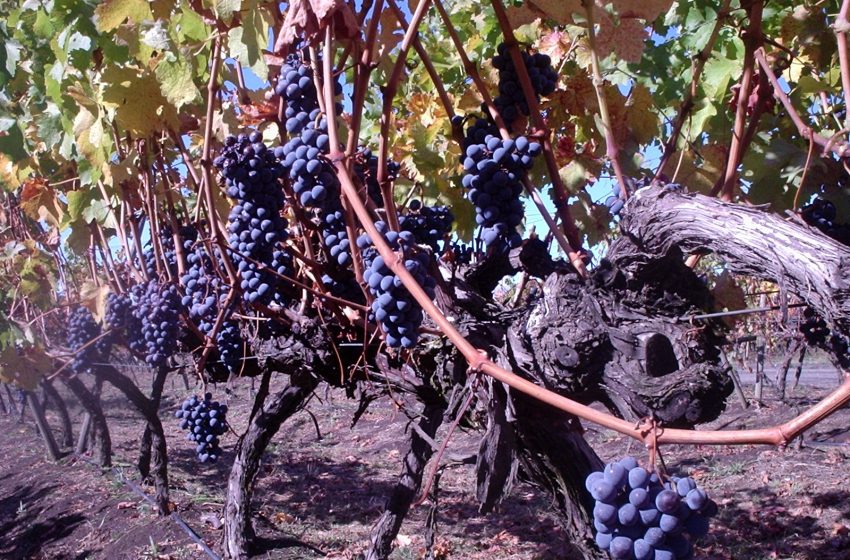 Vinos
In Mexico: Andes Wines relaunches rescue old vineyards initiatives to create new wines and help local producers
In Mexico, with the objective of meeting the requirements of mining projects currently in exploration and exploitation of Copper, Gold, Silver, Iron, Manganese, Lithium, among others; Tailings processing plants, in addition to forestry and industrial operations, thermoelectric plants and reservoirs for electricity generation, Andes Wines reopened the area of ​​implementation of shared value initiatives and R.S.E. (Valor Compartido)
This high specialization was achieved after the agronomist Maximiliano Morales, between 2003 and 2008, worked as a consultant in different territories such as Salamanca – close to Minera Pelambres – to implement the Touristic Route of the Choapa Valley where the «Chacolí» wine  was integrated with fishing, trekking with archeology, whose objective was to strengthen tourism in the area, a situation that has been delayed in recent years. In 2019, these strategies have suffered from lack of interest from touristic operators due to the problemas of water availability.
In 2007, Andes Wines implemented a CSR project in the Itata Valley for Celulosa Arauco, which aimed to publish the book «Viñas del Itata, una historia de cinco siglos», in addition to the design of the corporate wine label that was produced with the grape belonging to the company, which after several years gave birth to the current Viña Cucha Cucha.
Another project carried out by the founder of Andes Wines was the commercial evaluation and projection of the Toconao Wine that finally gave life to Ayllu, which is tremendously successful in its conception, and which is now going through a consolidation phase in the Atacama Desert in the Toconao sector.
In the case of forestry and after the fires that occurred last year, a great challenge is being presented that must be addressed, and it is the environmental and ecosystem recovery of the territories devastated by the fire, a focus that the Founder of Andes Wines is planning after a visit to the area affected by the Sonoma and Napa fires in California.
According to Sergio Bustos Cabrera, General Mining Advisor of Andes Wines «This new scenario generates the need for companies to incorporate in their work team a specialist consultant to integrate the CSR policies articulated with the progress of the project.»
andes@andeswines.com