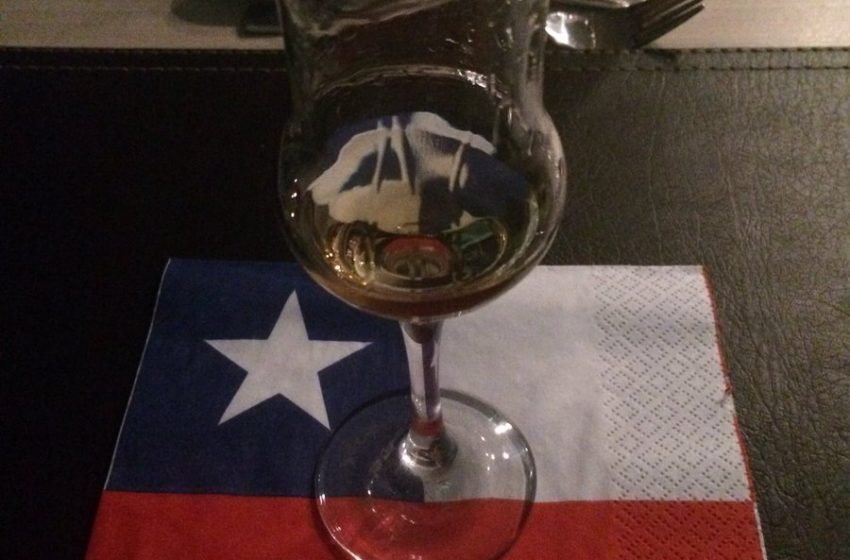 Pisco technical route is launched in Elqui and Limari Valley
After more than 19 years of its creation, now in 2019 the leading wine site in southamerica, AndesWines re launched the Pisco route in Elqui Valley and Limari, a highly specialized tour and within prospective markets oriented to experts and distillates lovers who are willing to know the secrets in the work field and the distillation technique, which was created in 2001 as a touristic initiative back in that time by the Agricultural Engineer, Maximiliano Morales.
The Pisco Route's objective is to visit family vineyards to know the distillers and vintners of remarkable tradition that are producing pisco historically in Alcohuaz, Pisco Elqui, Monte Patria, among other areas of the National Pisco Terroir in the north of Chile, a product that because of its great quality, most of it is consumed in Chile in the main cities through wine & liquor stores, also it is bought directly in the plants by tourists and visitors at high prices.
"In the Pisco Technical Route the visitors will be able to know details about the management of historical vineyards, which in most of the cases, where established within the Spaniards arrival, who got adapted and established in many areas of the inner vineyards to catch the great sun radiation and crystal clear water from the rivers that descend from the Andes. We are going to meet the distillers and owners of the wineries, share with them and their families in some cases" emphasizes Maximiliano Morales.
This initiative is part of the Old Vineyards Rescue Plan of AndesWines that has been promoted since a few years, in coordination with the Agricultural Engineer, Maximiliano Morales, who was previously working as a strategic consultant in wines for CORFO, to later become the Manager of Nodo Estratégico Chile Vitivinicola 2.0, that had as action field, between the regions Maule and Aysén.
Andes Wines in Bloomberg: https://www.bloomberg.com/news/articles/2019-01-07/seven-ways-wine-will-change-in-2019
For the pisco brands interested in be part of the articles, reports and tour itself, can contact andes@andeswines.com to coordinate a meeting to know more about the cost and benefits.