Movie Hub will connect England, New York, Chile and Mexico
The COVID pandemic resulted in millions of dollars of losses in the movie business. As a result, a group of Latin American film entrepreneurs have come together to create and promote the first Cinema Hub that will unite England, Mexico, Chile and the United States.
The focus of this initiative is to promote an association between England, Chile, Mexico and the United States to produce feature films – to compete in Hollywood and internationally – through the use of tax incentive programs, in addition to opening opportunities for family offices and Latin American investors from Chile, Mexico, Colombia and Argentina.
Kit Chemistry is the New York-based film and media production company that will lead this strategy in partnership with Amix Tech, lead by Max Morales, to produce a slate of feature films in partnership with producers, filmmakers, investors and public entities in the countries before mentioned.
Through this initiative, and with the leadership of Kit Chemistry, it will be possible to produce feature films integrating foreign investment with local filmmakers, creating local jobs for film professionals, as well as for peripheral businesses.
This model is already in existence elsewhere, as countries such as Canada and Romania have successfully exploited their own film tax incentive programs to create strong environments for film production, drawing the eyes of foreign productions and investment.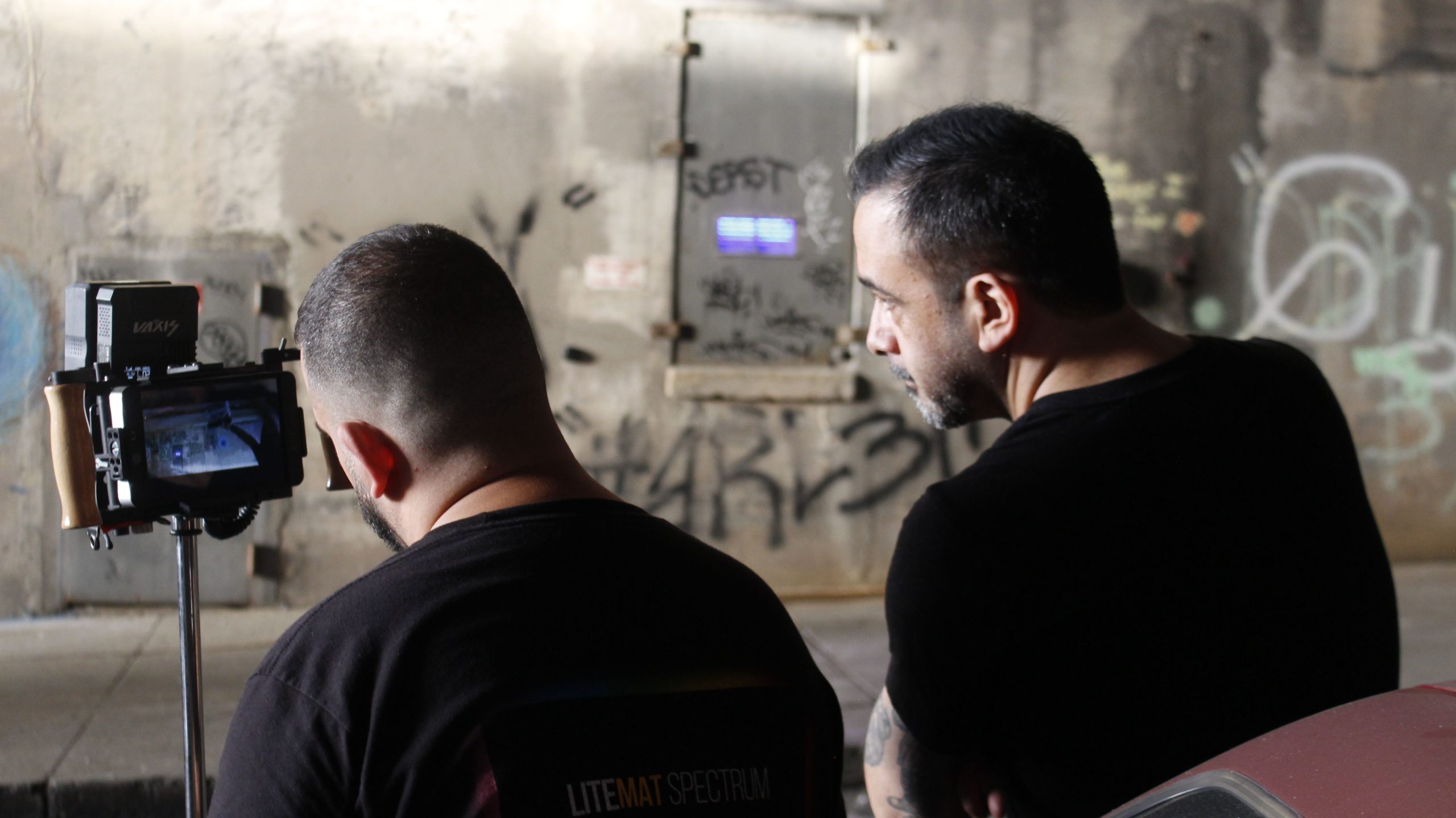 Victor Gallo, founder and managing partner of Kit Chemistry, said, "We're very excited to take on such an ambitious project. As someone of Latin American descent, it's always been a goal of mine to foster more collaboration between the US, England and Latin America in the realm of film. The artistic traditions of Chile and Mexico, combined with those countries' natural and architectural diversity, and their burgeoning film communities, make this an exciting opportunity with many potential winners."
Like Mexico, Chile has a flourishing film community that can be strengthened thanks to this alliance – such examples already exist, such as as the Netflix hit series Who Killed Sara?, which was written by Chilean José Ignacio "Chascas" Valenzuela, and was produced in Mexico with an all-star cast of Mexican actors.
According to Chilean Max Morales, "thanks to this alliance, we will be able to connect local Chilean stories with an international audience given the country's great position due to its landscapes of Torres del Paine, the Atacama Desert, and Rapa Nui.»