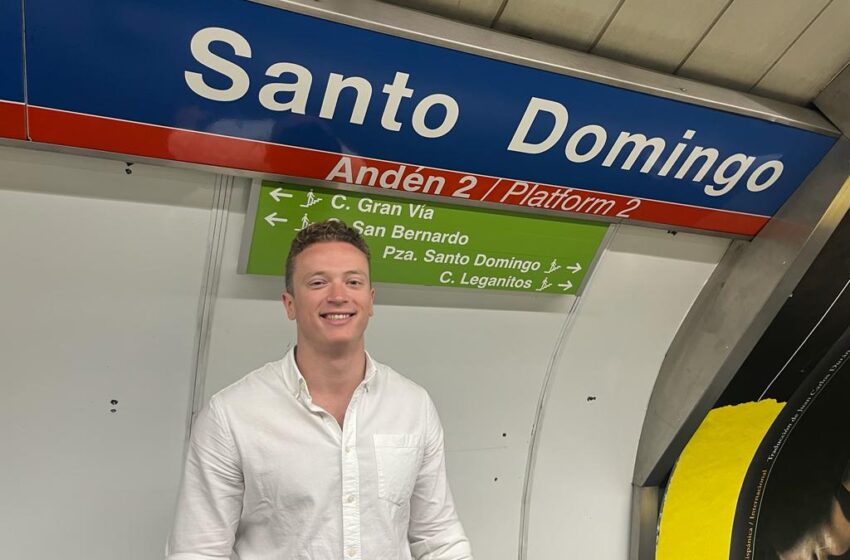 Interview with Tom Bouwmeester: Grapes and Goals, Navigating the World of Wines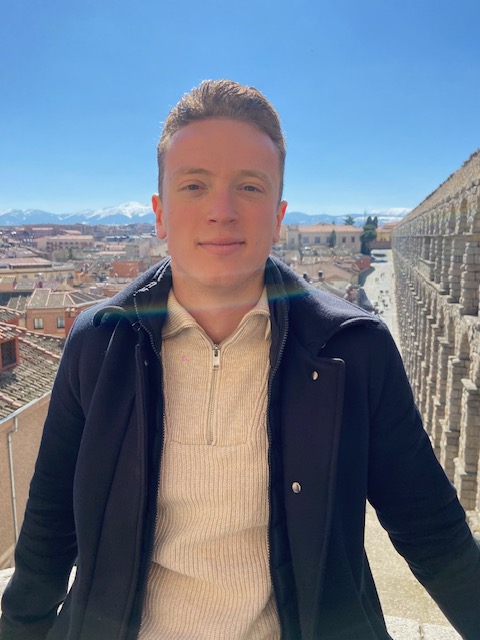 We connected with Tom Bouwmeester,  a 23 aspiring International Business student in the world of wines, passionate about the dynamic and diverse aspects of this industry. His journey into the world of wine began unexpectedly when he landed in Uruguay in South America, a country across the globe. He recognizes wine as a dynamic and fun product, he never envisioned himself working directly with it.
How did you arrive to wine? Who influenced you to get into wine?
My introduction to the wine industry was profoundly influenced by Patrick Peters, a wine owner in Uruguay. His generous offer of an internship within his winery immediately captured my interest, and I eagerly accepted the opportunity. The moment I set foot in Uruguay and witnessed the stunning landscapes, lush vineyards, and the warmth of the people, I knew I had found my goal.
During my time in South America, I had the privilege of experiencing all facets of the wine industry, from working in the fields to managing operations in the office. The agriculture, sales, and logistics aspects were equally exhilarating, allowing me to gain a well-rounded understanding of the industry's dynamics.
What studies are you undertaking? and where did you learn?
Currently, I find myself on the brink of completing my studies in International Business in The Netherlands. I am in the final year of my university education and aiming to graduate in the summer of 2024. To end on a good note and to kickstart my professional career. I am eagerly seeking an international graduation internship in the wine industry to develop my knowledge and skills starting coming February.
We know you are looking for an internship. Tell us more what you are looking for.
My focus is on business functions within wineries, particularly in sales, marketing, and logistics. This was my role during my function in Uruguay and I'd like to continue learning in it. However, my primary objective is to absorb as much knowledge as possible during this experience.
What are your plans after finishing your internship? Where would you like to work?
I envision this upcoming internship as a stepping stone towards initiating my professional career in the wine industry. My ultimate goal is to explore and contribute to the fascinating world of wines, utilizing my education, passion, and dedication to make a meaningful impact in this dynamic field.
I hope to continue my plans abroad, preferable in South America or South Europe. However, I am more eager to learn rather than depend on a specific location, that's why I am very flexible in that area.
What is it about the industry that spiked your interest?
The journey into the world of wine was sparked by my experience at the 2022 ProWein fair in Dusseldorf. It was there that my fascination with the industry began to take root. This curiosity was further developed during my time in Uruguay.
Then and now, while I continue along this connective path, I find myself continuously connecting with like-minded individuals who share the same passion and enthusiasm for wine. These encounters fuel my motivation to push forward, to delve deeper into this world of possibilities, and to ultimately make my mark in the wine industry. The journey has only just begun, and I am eagerly looking forward to the adventures and discoveries that lie ahead.