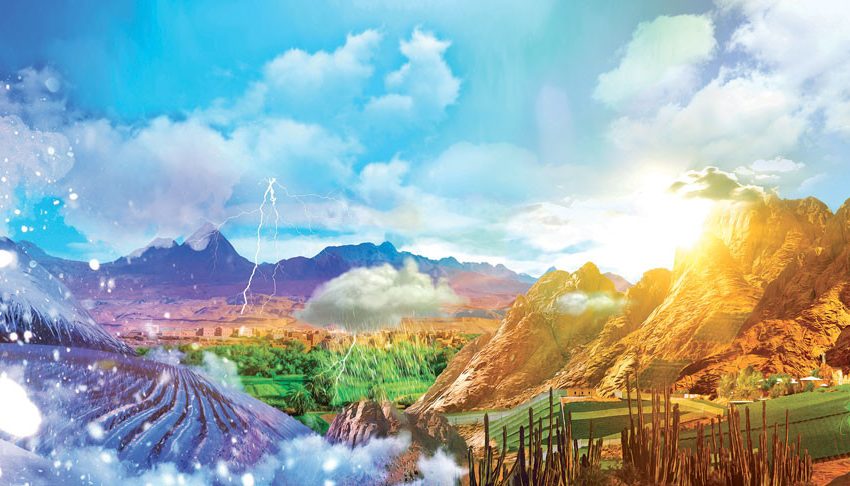 South America's extreme terroirs by Decanter
Originally published on the October Issue of the Decanter magazine.
A new venture – El Escorial, located 500km south of Elqui – has just bottled the first cuvée of its new Cornisa label, from an experimental vineyard in Río Colorado, Aconcagua Valley. Planted in 2012 in conjunction with the government agency CORFO, the vineyard is the region's highest at 1,600m. 'One of the biggest challenges is getting to the vineyard – it is totally isolated,' says owner Rodrigo Espinosa. 'A treacherous 10km mountain road with steep slopes on either side is always followed by a deep sigh of relief upon arrival!' The frost, snow and lack of electricity all pose additional major challenges.
Read whole article in Decanter: https://www.decanterchina.com/en/news/Decanter%20Features/from-the-latest-issue-south-america-s-extreme-terroirs