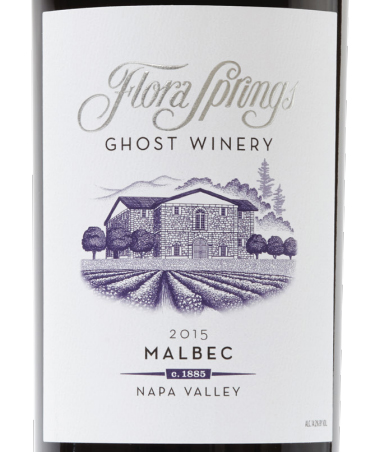 The success of Malbec in Argentina has inspired over 10 other countries to plant this grape variety
Exclusive Wine Trend Report of AndesWines.com by Max Morales.
Argentina has been working to positioning Malbec as their flagship the last 30 years. This strategy has motivated over 10 countries that have established vineyards of this variety to take some of the benefitis of this niche wine that was exclusive for Cahors-France for many years, now, that fact is changing.
In different surfaces, countries like United States, Perú, Canadá, Chile, Brasil, New Zealand, SouthAfrica, Australia, Mexico and Uruguay have established Malbec vineyards as part of their portafolio and despiste Argentinean Malbec can be found in the wine shelfs of wine stores, local winegrape growers, winemakers and wineries of these countries, they have seen the potential of looking for new terroirs to establish this variety.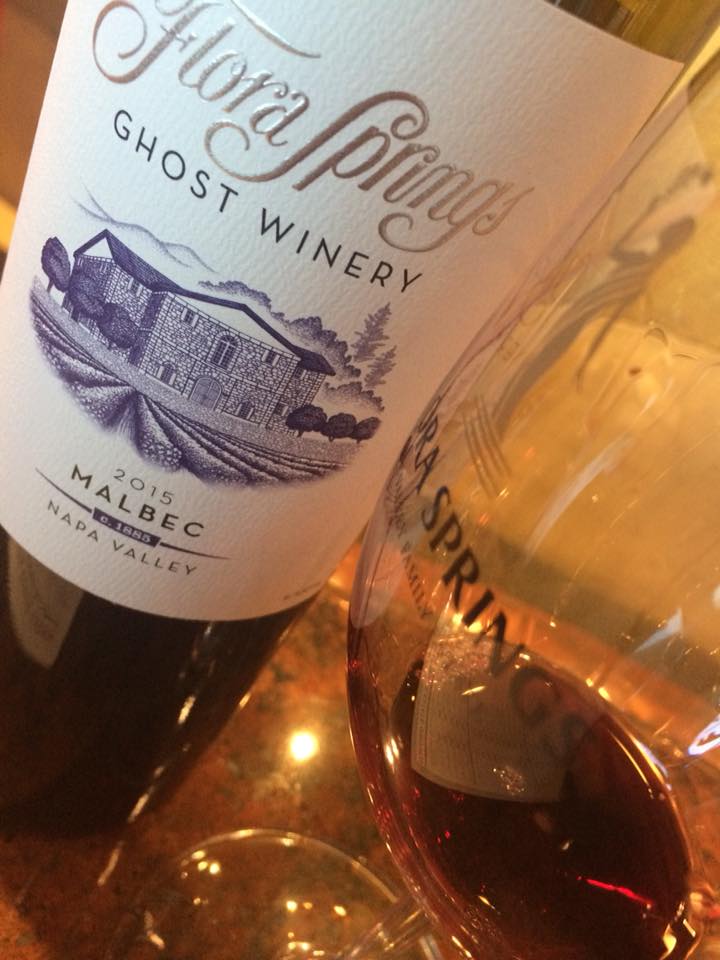 In fact, in France some wineries added Malbec to the original traditional "Côt" and started to export this varietal worldwide from Cahors reactivating the wine sector thanks to the interest of global consumers to taste this varietal.
Over 4 years ago, one French winery from Cahors hired a sales/export manager to sell French Malbec in South America due to the high interest to taste the French version of a Malbec or Côt. Another fact was the participation of a French winery in the second Malbech Night, an international wine event organized by AndesWines.com to attract global brands to Chile.
For more than 20 years, French investors have produced Malbec in Argentina motivated by winemaker Michel Rolland, like Baptiste Cuvelier that leads Cuvelier Los Andes, that belongs to the family that owns and runs Château Léoville-Poyferré in Saint Julien. Also, like the Bonnie Family that owns and runs Diamandes in Argentina and Chateau Malartic Lagravière in Pessac-Leognan and the Peré-Vergé Family that owns and runs Monteviejo in Argentina and Chateau Montviel, Chateau La Violette and Chateau Le Gay in Pomerol, among others.
There are also north american investors that produce their own Malbec that export directly to the US and from others countries to taking the Malbec niche into the global market. Is common to have French winemakers independently producing their own Malbec brand too.
More than 10 Californian wineries thanks to its constant capacity for innovation in wine saw the strengths that Malbec represented as a varietal and began to establish micro-vineyards in Napa and Sonoma Valley few years ago and suddenly the flagship of Argentina started to be offered in tasting rooms and wine shelfs of some Californian Wineries.
Even UC Davis created a clon of this variety to push the local market and sell the vinestocks that came from France. In fact, UC Davis says the variety name is Malbec and the common synonyms is Côt in their webpage.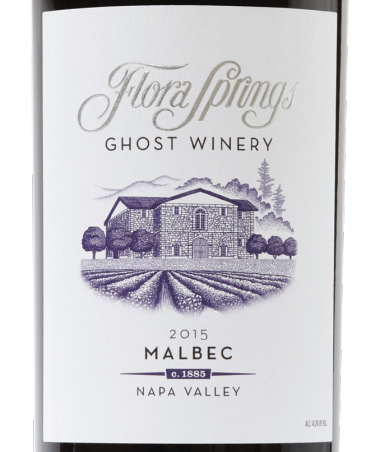 An interesting example is Flora Spring Winery, which has among its options in the tasting room, a Malbec called Ghost Winery, name that comes from the winery that were built between 1860 and 1900, and that were abandoned in the early twentieth century due to three facts that depleted its production. The attack of the phylloxera, the great depression and the period of prohibition that the United States lived.
Many wineries are still in ruins, and in the case of Flora Springs, they renovated and refurbished their facilities. In the case of the Malbec they produce, they are small productions of their terroir grape in honor of this historic moment that was experienced in the Rutherford appeal, Napa Valley, where they produce 490 boxes with 22 months in barrels with different times in storage, and whose values ​​reach 55 dollars in retail.
In the Winters area on the other side of Napa Valley, in the Sacramento Valley, a unique Malbec of Berryessa Gap Vineyards has been expressing perfectly due to the drier agroclimatic conditions and lower rainfall and seems like other wineries are getting motivated by this trend.
In the other side of the world, Australia also has over 20 wineries producing Malbec in the Valleys Hunter, Barossa, Victoria, Clare and Southern Eastern, Margaret river, Franklin river and keep opening new markets for this varietal.
Gabriela Luna Romano, the Argentinean representative of AndesWines.com says: "The work done by winemakers, wineries and Argentinean investors to position the various Malbec terroirs such as Luján de Cuyo, Perdriel, San Carlos, Catamarca, Tupungato, Tunuyán took effect in a way that must be taken into account to understand the consumption of Malbec in U.S."
Considering that Chilean wineries are the main investors in Argentina that created local brands to export Argentinean Malbec like Trivento (Concha y Toro), Doña Paula (Santa Rita), Renacer, Finca el Origen (Santa Carolina), Kaikén (Montes), among others, the segment keeps growing with new high altitude vineyards in the Andes Mountains in the Argentinean side to obtain fresher wines with a greater complexity  and logevity, due to the type of soil, weather conditions and winemaking techniques, says the report of AndesWines.com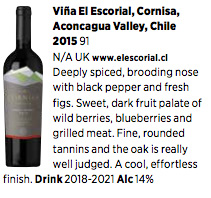 In the Aconcagua Valley in Chile, Viña El Escorial, owned by Rodrigo Espinosa Carey achieved publications in specialized magazines such as Decanter where it was highlighted as one of the ten most extreme terroirs in South America due to its mountain vineyard at 1,600 msnm, which is a blend Malbec-Syrah, whose value of the bottle surpasses the 30 dollars.
In Chile, more than 20 wineries are producing Malbec from Toconao in the Atacama Desert at high altitude of the Andes Mountains, through out cold valleys such as Casablanca in the Valparaíso region, Elqui Valley in the Coquimbo Region, the renowned Colchagua in the Rapel Valley, Maule (80 Years Old Vineyards) and Bio Bio Valley (140 years old vines)
Argentina has done an amazing strategy to associate the Malbec to Tango, Patagonia and what Argentina represents in the world. The whole wine industry saw this trend of «Argentinean Malbec» and we have seen in some television shows in the US people drinking and talking about «Malbec» attracting the attention of American consumers thanks to a great connection to the TV Production that some Argentinean gatekeepers have.
Malbec in the Cruise Industry
In the cruise industry AndesWines.com reports that Malbec is always present in the wine list, specially in the navigations of expedition ships considering they visit the Chilean Pacific & Chilean Fjords, later on, some cruise lines cross to the Atlantic to visit the Argentinean coast while they navigate along the Darwin´s route.
As the former Wine Specialist of National Geographic Explorer Expedition Ship for over 11 years I have organized several wine tastings of Argentinean Malbec from many wine regions and over 90% of the guests know the variety and have tasted before. In fact, this past november 2019 on board Silver Cloud Expedition Ship I tasted Malbec from Argentina and have more than one wine in the list of the ship."
Exclusive Wine Trend Report of AndesWines.com by Max Morales.
LinkedIn: https://www.linkedin.com/in/maxmorales/
andes@andeswines.com