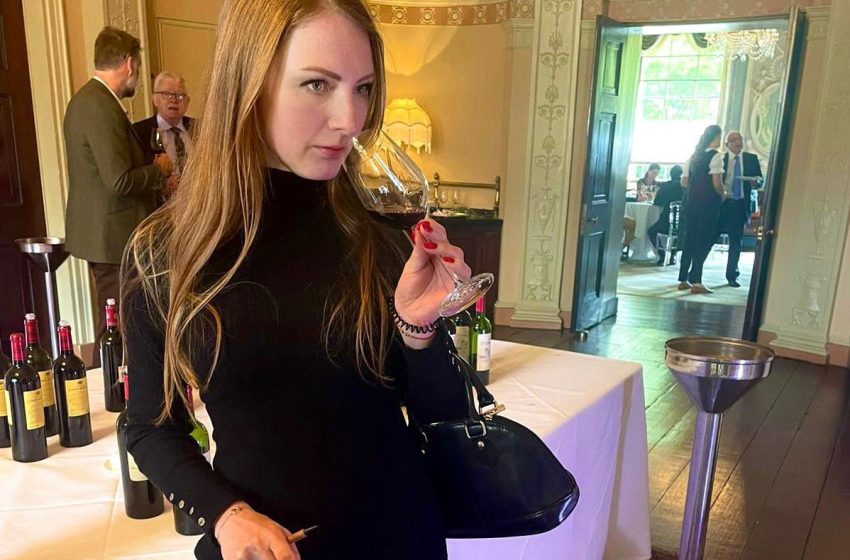 Nelly Ward: Sales Account Manager from Vinum Fine Wines
AndesWines is back with a global point of view about wine, spirits and champagne, covering stories of gatekeepers in different areas on the business and this time, we are going to showcase Nelly Ward, Sales Account Manager from Vinum Fine Wines
Could you tell us about Vinum Fine Wines? A brief snapshot of the journey from the beginning to the present day.
Vinum Fine Wines was officially launched in Singapore in November 1995. Though the idea has been growing in the head of our founding chairman, Mr Desmond Lim, for a long time. His combined passion for good food, that started with his grandmother's cooking, and his love for fine wines which was born during frequent tasting trips to Bordeaux, the Rhone valley, Burgundy, Chablis, and Champagne, together ignited by countless experiences at various Michelin-starred restaurants across Europe, was destined to one day change from a hobby into a business venture. So, first, a fine dining restaurant, Les Amis, has opened in March 1994 with an impressive wine cellar, which later would spark the beginnings of a new Fine Wine Merchant. Today, Les Amis Group has over 60 restaurants in Singapore and South East Asia, and its flagship restaurant received 3 Michelin Stars.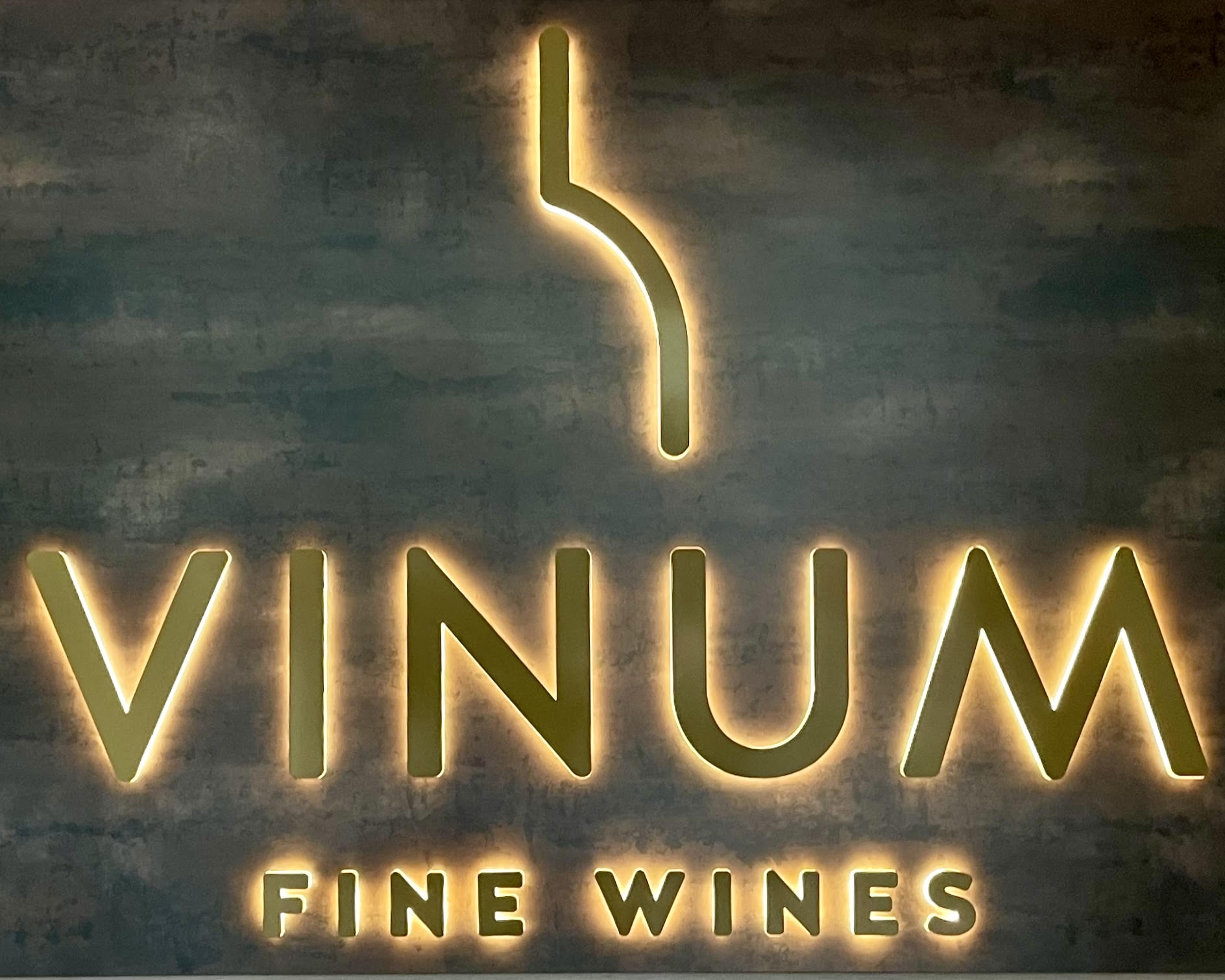 In the UK Vinum Fine Wines is operating since 2009. The team now includes over 50 people, who speak over 13 different languages, offering a bespoke service and a very personal approach to business, which is appreciated by our broad network of private customers and collectors, luxury hotels and restaurants, premium wine merchants in the UK, Asia and across the globe.
We have established a reputation for stocks of excellent provenance and our clients and suppliers trust that we deliver what we say we will. We focus primarily on wines of exceptional provenance and rarity and offer a large number of wines 'Ex-Château'. The strong relationships that we enjoy with our many trusted suppliers and producers is at the very core of our business and provides us with unparalleled access to stocks of the finest wines in the world and with perfect provenance. These relationships have been built up over many years as we frequently visit Châteaux, Domaines and European agents.
We are the agents in Singapore for some of the world's finest wines including Château Trotanoy, Domaine Leroy, Domaine Dujac, Domaine Leflaive, Lafleur, Sandrone, Elio Grasso, Renato Corino and La Ca Nova to name a few.
I understand you already have a presence in the US, which states are you selling to currently?
Today, in the US, we sell to a number of fine wine merchants, wine investment companies and private clients, mostly in CA and NY.
Which states are you planning to focus on next? 
We are excited to explore other states, with particular focus on Texas and Florida. The love for fine wines is expanding rapidly in the US and with major global companies moving their headquarters to other hubs, the new wine centres are also starting to emerge. 
Do you think American Investors that own wine collections could be interested in buying some of the lots you have? 
Absolutely, we have a lot to offer American Private collectors. The merchants in US are getting better at sourcing the wines directly from France, however, the scarcity of production and low allocations numbers are still very restrictive for our neighbours across the pond to land their hands on all of the wines of interest. It takes time and patience to build the relationships with French and Italian producers and agents. And here's where we have a significant advantage with our experience and great reputation going back for over 20 years. 
andes@andeswines.com