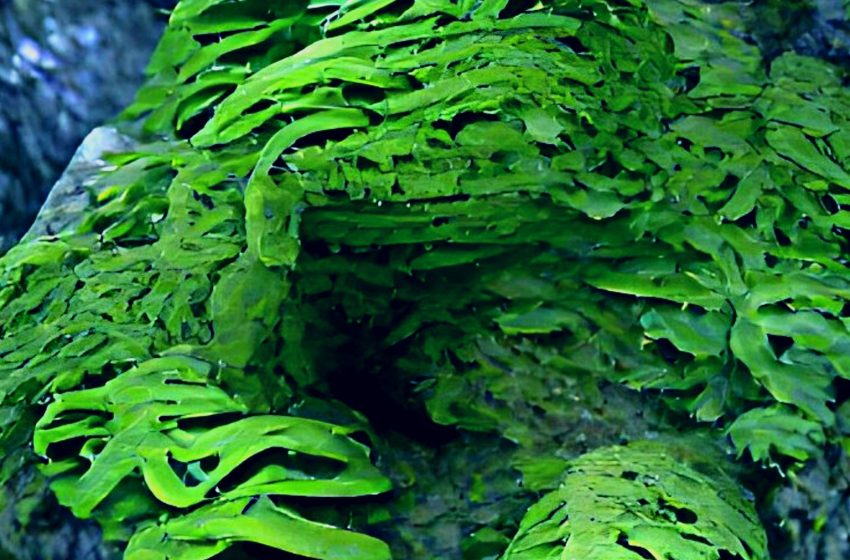 Regenerative NFTs: A how-to Start Guide for Climate conscious artists
W3 could stand for Wild World Web, but the truth is that you meet some of the most interesting people in the space of the internet continuum that is increasingly becoming known as the decentralized web 3.0, a potential gateway to the Metaverse of the future.
In such a context, I was fortunate enough to participate in an event organized by KlimaDAO which hosted Maya Frost as its main speaker, as an «ideas scout» for my soon-to-be-launched carbon reduction and offsetting startup, NoC02.
One of the most interesting questions at the event was asked by Max Morales, founder of www.andeswines.com a Chilean native now traveling along Mexico, Guatemala and soon, England and France, who has focused his career on helping wine and coffee growers market their products, and is currently encouraging these same growers to join the Defi movement via NFTs. thanks to Andes Wines
Max was kind enough to accept to co-author this post. So here it goes …
Regenerative NFTs?
As a category, Regenerative NFTs are crypto art pieces somehow linked to social impact.
Some examples of Regenerative NFTs are the following:
Nemus – protect the Amazonian rainforest.
Aquaverse – NFTs as a way to fund work ocean cleanups. In their words: an NFT collection of 9999 Guardians that aims to clean up our oceans by aquaculture of sea sponges.
Earthshot.Institute – NFTs to promote organic farming. Farmers get to be paid/rewarded from the proceeds of the collective sale of NFTs.
Please let us know if you are sponsoring the creation of Regenerative NFTs, and we will be happy to add you to the list above.
Where to Start?
Max's question to Maya Frost, was the following:
If you wanted to help an artist get started with Regenerative NFTs, where would you point them to?
Summarizing Maya's reply, first and foremost, the artist should focus on taking their work to the next level; part of it is marketing, part of it is developing an idea of what they want to do next (particularly in the case of collections that haven't sold through). You can always find people that can help you with these issues.
In the second place, there are many platforms that offer labs, or other forms of collaborative opportunities for NFT artists to plan for being climate-centric, and climate positive, starting by reducing and/or offsetting their own emissions.
Among the most prominent of such labs, we find Collaborative Labs which has tools to help artists calculate the footprint of their NFT collections, and guides artists on how to choose the appropriate offset.
Hope this helps you as an artist interested in Regenerative NFTs. If it does, and you create Regenerative NFTs that you would like to showcase, please let us know and we will display here your collection.
On the other hand, Max Morales commented that his main objective now is to collaborate into open opportunities in a very diverse but isolated ecosystem which are islands of Rapa Nui (Easter Island that belong to Chile), Galapagos (Ecuador) and Hawaii, because most of his connections are related to tour guides that work locally, considering that Max Morales is the former Wine Specialist of National Geographic Explorer Expedition Ship. His work was featured in Bloomberg explaining his 22 years old research on the search of origin of wine in America, that is connecting soon with the NFT challenge.
"People are buying and selling NFTs today and 99% of the people in this world are not aware of this billion-dollar market and this opportunity is really a once in a century opportunity."
Anuj Jasani