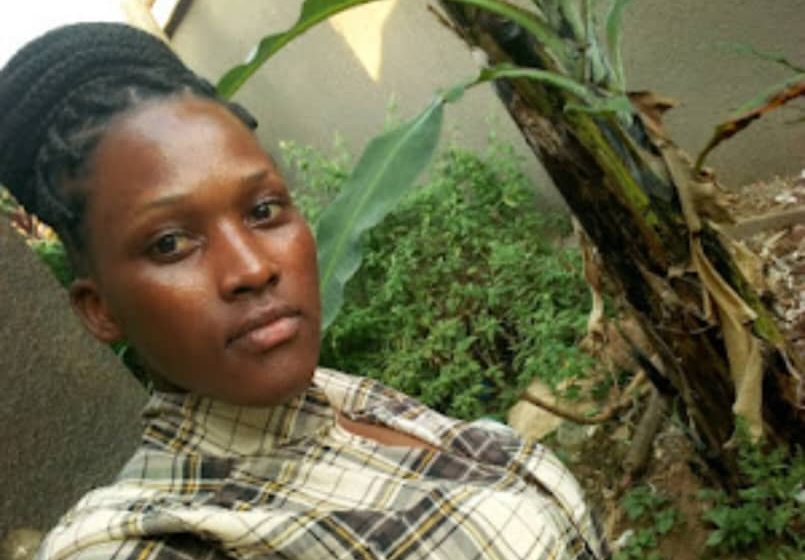 Coffee Farm in Uganda to be accelerated by AndesWines.com
Max Morales, coffee strategist and founder of www.andeswines.com announced that will start the first social coffee project in UGANDA to collaborate with KAMAKUNE STELLA, a startup farmer in Kampala, considering we are focusing on add technology to the cultivation of coffee and will be a future BioTech project to rescue the DNA from wild coffee from Uganda.
Stella owns a farm 80 kms from Kampala, it's a 3acre piece of land which for now and she has 40 trees of Robusta Coffee that are already harvesting and planning to plant more 600 to 700 trees by mid-August. The focus is to produce farming on a wider scale.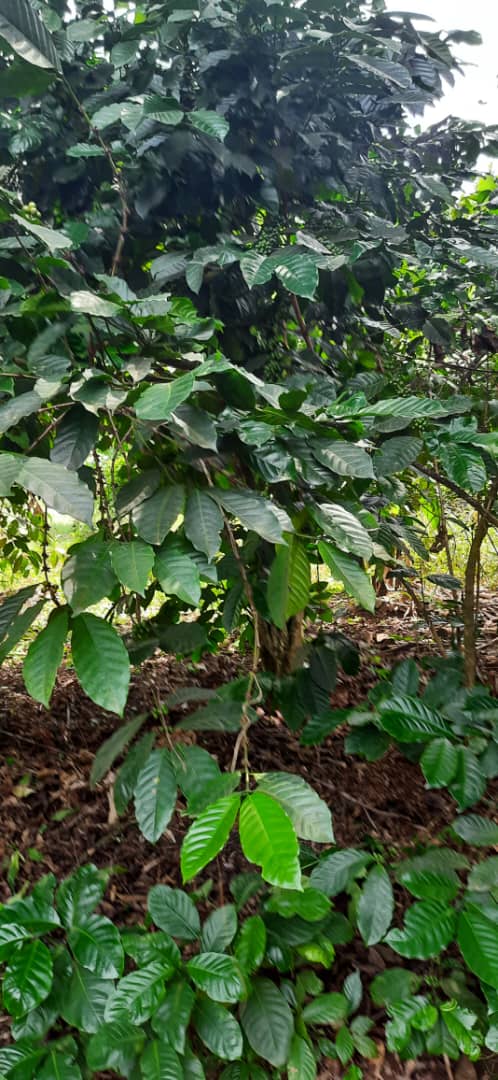 Tell us more about your experience in Coffee?
For years I have been involved in coffee farming. I grew up with my grandmother who had five acres of coffee plants in a small village called Mutungo [they no longer exist now that Mutungo become a town so coffee was replaced with buildings] as it was her source of income.
To us sometimes harvesting coffee and taking care of it felt like a punishment but little did we know that these are the things will would take interest in when we grow up.
Now here I am taking on the legacy that my grandmother carried out for year. Although her land no longer exists, we shall forever be grateful for the lessons she taught us.
Most of the time we depend on rains and with the global climate changes it's becoming more and more difficult to have good harvests with the rains we get.
Can you tell us more about the actual coffee market?
I see a lot of fake seeds that are flooding the market so it requires a lot of research and very trusted suppliers for you to get the right seedlings.
For one to get good coffee yields it requires huge investments on irrigation, fertilizers and pesticides which are imported and each day they are becoming more expensive.
I see that machines and all the materials [like packaging, location in case one wants to set up a coffee shop] are very expensive and yet for one to succeed in growing their brands needs this and much more.
Which is the target you are focusing?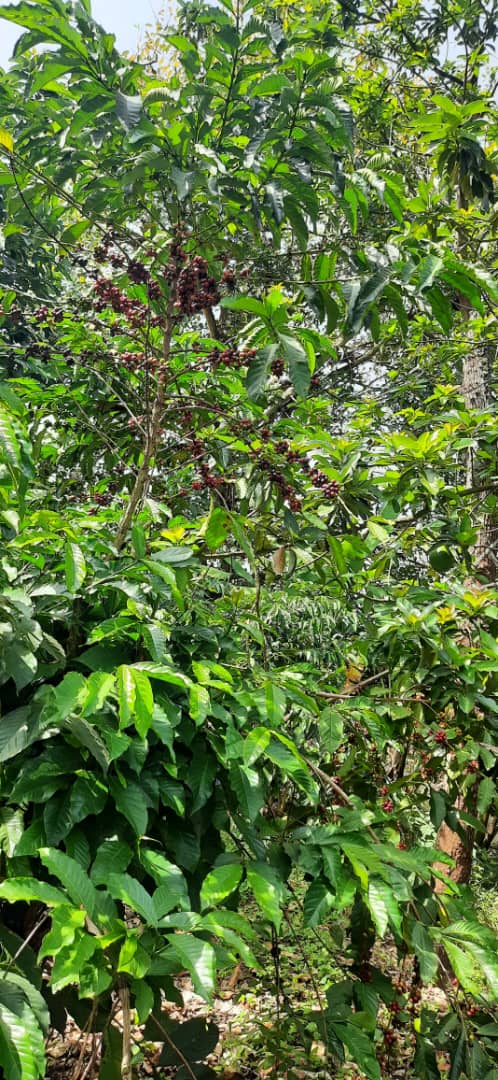 The good news is that a lot of people are now developing the habit of drinking coffee which wasn't the case three years back. A lot of coffee brands like Endiro Coffee, Jada Coffee, Rugyeyo Coffee and many more are now getting more sells and some have even set up coffee shops in different regions and they can attest that Ugandans are taking coffee so setting up a café in a strategic place would be good idea and well thought out business strategy.
Uganda is also one the countries that exports a lot of coffee to Europe and Italy is one our biggest consumers yet we under supply them. This alone shows that the market is available if coffee is produced in big numbers.
Which are your goals with this Endeavour?
 For now my farm is a 3 acre land and the plan is by 2025 we must have added on more acres of land and the aim is to increase on the produce we are getting.
Rather than selling the coffee beans I would like to do value addition, ground the coffee ourselves and sell in supermarkets and different shopping malls.
In ten years or less to come we must have a cafe shop in different strategic locations ready to sell.
We contacted Max Morales after listen to him for many weeks in ClubHouse and later on Twitter and started to connect to talk about this project. Now, after a couple of months, we trust that AndesWines will be a great partner to help us get technical support thanks to Agricultural Engineer, Alejandro Jara Sepulveda, coffee consultant with many years of experience in the coffee business in latinamerica that is part of the team of AndesWines.com
andes@andeswines.com