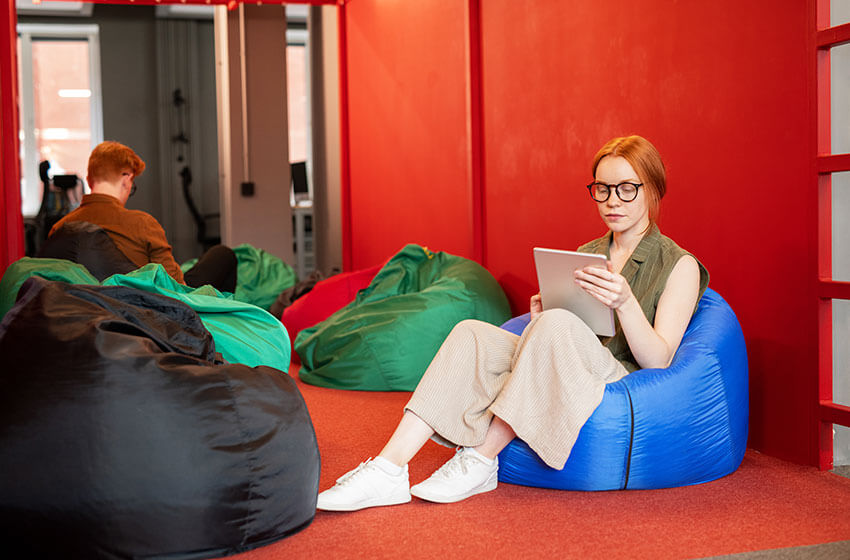 The lost vine of Chilean Patagonia identified by DNA profiling
In 1953, Maria Margarita Mancilla Sánchez left her small village on Lake Puelo (Northern Patagonia, Chile) with her eight young children to establish a rudimentary house in the El Salto Valley, where they lived a secluded life until 1994. This valley was later transformed into a private nature park called Tagua Tagua, property of the the Chilean boutique winery Villaseñor Wines from Curico Valley (Maule, central Chile). Villaseñor Wines also became owners of the luxurious Mítico Puelo Lodge that was built in 1991 across the lake.
In 2007, Sergio Subiabre, head of sales at Villaseñor Wines, was visiting Mítico Puelo Lodge when he heard about an old vine growing up a tree in the middle of the forest on the trail to Señora Sánchez old house. This 8-meters tall, isolated vine was said to be 70 years old. DNA profiling carried out by Patricio Hinrichsen at INIA (Instituto de Investigaciones Agropecuarias) in Santiago identified the vine as Bonarda. However, Bonarda is a name given to several distinct varieties and I wanted to fully clarify its true identity.
At the invitation of Villaseñor Wines, I have visited Puelo Lake and Tagua Tagua park in February 2017 together with Jancis Robinson MW and Andes Wines founder Maximiliano Morales. After a 3-hours bumpy road trip from Puerto Montt airport and a half an hour boat trip on Lake Puelo, we finally reached Mítico Puelo Lodge where Sergio Subiabre was waiting for us. We crossed the lake to reach the El Salto Valley where I could marvel at the now famous lost vine. I took leaf samples for DNA analysis. Back home in Switzerland, I have performed DNA profiling of this mysterious vine and I checked the results against my huge database containing the DNA profiles of over 2500 grape varieties from all over the world.
The matching was undisputable: the lost vine of Tagua Tagua is identical to Douce Noire, one of the most widespread varieties of Savoie in France until the end of the 19th century. Douce Noire, meaning 'sweet black' in French, is the prime name that we have chosen in our reference book Wine Grapes (Allen Lane, 2012) for a variety that has travelled quite extensively and that was given various names. In Argentina, it is called Bonarda, in California it is called Charbono, in Trentino in Northern Italy it is called Turca, etc. How could Douce Noire (= Bonarda) reach such a remote valley on Lake Puelo where no vineyard had ever been planted? Did Señora Sánchez travel to Argentina and bring it back?
Did an Argentinian visitor bring along a vine of Bonarda? The mystery will most likely remain unsolved. In addition, Bonarda being a late ripening variety, what was the rationale behind planting this vine in Northern Patagonia? Probably none. However, its presence since several decades was enough to give Villaseñor Wines the pioneer idea to establish a vineyard on Lake Puelo.
In 2010, 1.5 ha of Pinot Noir were planted a few miles upstream of Mítico Puelo Lodge. I must say that I was initially sceptical when I heard about a Patagonian Pinot Noir, but tasting the wine convinced me of the contrary! The 2014 Puelo Patagonia Pinot Noir by Villaseñor Wines boasts typical aromas of fresh strawberries, with purity and complexity showing hints of smokiness and chalkiness, a fresh and balanced mouthfill with a volcanic minerality, a very juicy wine with a great drinkability. I give this limited production wine (1300 bottles) a mark of 93/100.
In the photo: Patricio Hinrichsen INIA & Dr José Vouillamoz, Switzerland
andes@andeswines.com