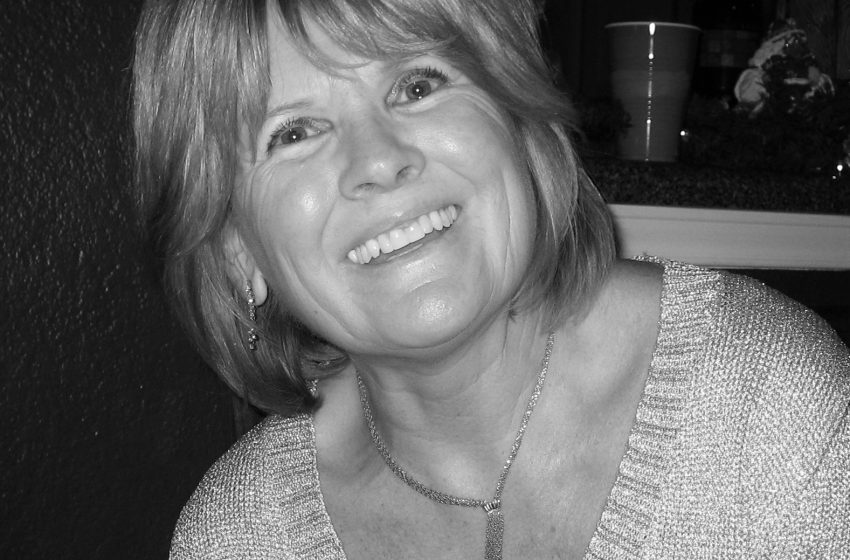 Interview of Johnnie De La Garza / food & travel review blog
After our visit to Texas #TexasWineExploration (in social media) contacted Johnnie De La Garza that owns a food & travel review blog and she gave us her views on Texan wines.
1. How did you start working in gastronomy & wine? What happened in your prior jobs that you took this new road? 
I have always been interested in food. My father and my Uncle were both excellent cooks and loved trying many things. My Uncle was a great French cook and my father loved BBQ and grilling. He raised his own vegetables and citrus fruits and love to hunt and fish. So everything he brought home he grilled or barbecued.
I have also had the opportunity to travel a lot and visit many countries and I always wanted to eat what the locals ate so I was always willing to expand my culinary horizons. Also my maiden name is Moet so I have a fondness for champagne and wine.
2. What are the challenges of Texas Wine Producers? They have created a great wine, gastronomy and tourism experience. What can you say about the future years?
I think Texas wines are still pretty young in the scheme of things. But I think they are producing some very good wines already. I think educating the world about their product is probably their biggest challenge. I am not a wine producer, so this is just my thoughts. The food here is also becoming more diverse as people from other countries and other states demand it. For San Antonio, it is quite different from 10-15 years ago when you usually only saw steak, Mexican or Barbecue restaurants. It is nice seeing the elevation of cuisine here. Texas has always been a big tourist place, especially San Antonio with it's riverwalk and the Alamo. But now the riverwalk has expanded into other ares of the city adding the mission reach and the museum reach. So tourism has been helped in large by this.
I think the future looks bright for tourism, food, and wine in Texas as a whole but for San Antonio as well.I have been asked to help organize events, but I have never taken on that project personally.
3. Can you recommend me a Wine & Gastronomy Route in Texas what we can not missed when we travel?
Two areas I would recommend for a wine tour in Texas would be the wine road in Fredericksburg and the wine area of Grapevine. There are a lot of wineries in both areas. For Gastronomy, I would say the cities of Houston, San Antonio and Dallas. Their are also many good barbecue houses centered around the Central Hill Country of the State and barbecue is very popular for tourists and locals alike.
Visit https://flicksandfood.com/
andes@andeswines.com
Twitter @andeswines