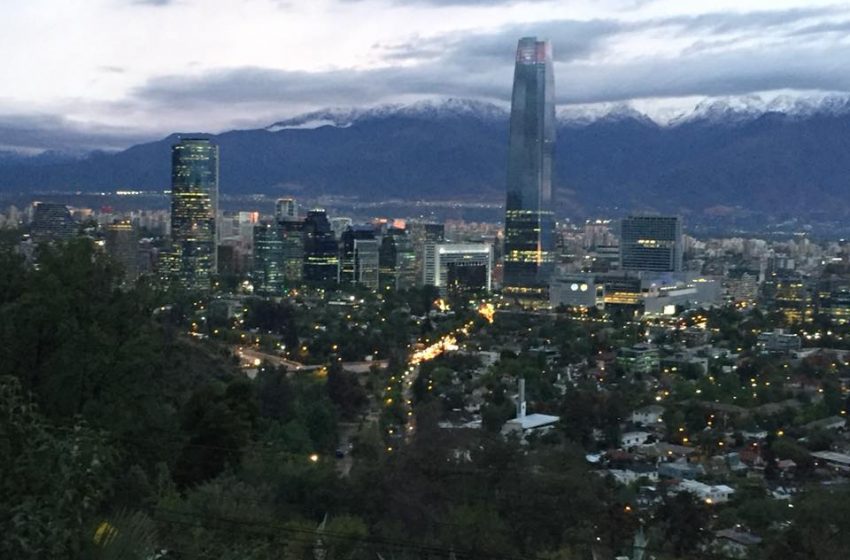 New scouting service to search startup founders and collaborators to be launched
​Due to the startups growth in Latin America, Europe, and the United States, a new service highly specialized has been launched that focuses on the search for both founders and collaborators to venture capitals, company builders, and business accelerators which are in the search of a leader who knows what kind of business they are working on.
This service is the result of countless requests made to various investment funds. Especially in Madrid and Barcelona, where there has been an increase in the search for this kind of leaders.
«In Chile, there is a great deal of interest among professionals, technicians, and programmers. All of them are highly qualified for they have MBA and Master's degrees in economics and business. Moreover, they all wish to become entrepreneurs. This is why the scouting process of both founders and collaborators has become a service that is growing at high rates,» states Sergio Bustos Cabrera, strategic project consultant for startups.
According to Maximiliano Morales, investment broker and startup's advisor in Chile: «After making an investment match and starting a private registration of StartUps, technology companies that are developing projects and several companies in the real estate niche, Biotechnology, Energy (ERNC), SmartAgro, Health, Fintech, among others, we realized that many startups could not scale because they had neither a strategic direction nor a global vision, which generates a tremendous gap to advance successfully."
In addition to the above, in the case of Chile, one of the main difficulties faced by StartUps' entrepreneurs is the implementation of a customer-finding strategy when it comes to finding clients. This is especially important because it would help to generate commercial traction, and this, in turn, will serve both to attract investors and to bridge the gap between them.
For 17 years, the founder of AndesWines.com, Maximiliano Morales leads a job exchange of professionals interested in entrepreneurship, many of them are also willing to work abroad. The latter has allowed us to build a contact network for offering the service.
In the case of venture builders, venture capitals or business accelerators, they may contract the specific service called «Founder's Scouting» which not only aims to find the profile of the professional or technician who meets the requirements to lead a company or «startup», but also who is willing to travel or move abroad.
More information at andes@andeswines.com 
Translation: www.bridgetraducciones.cl