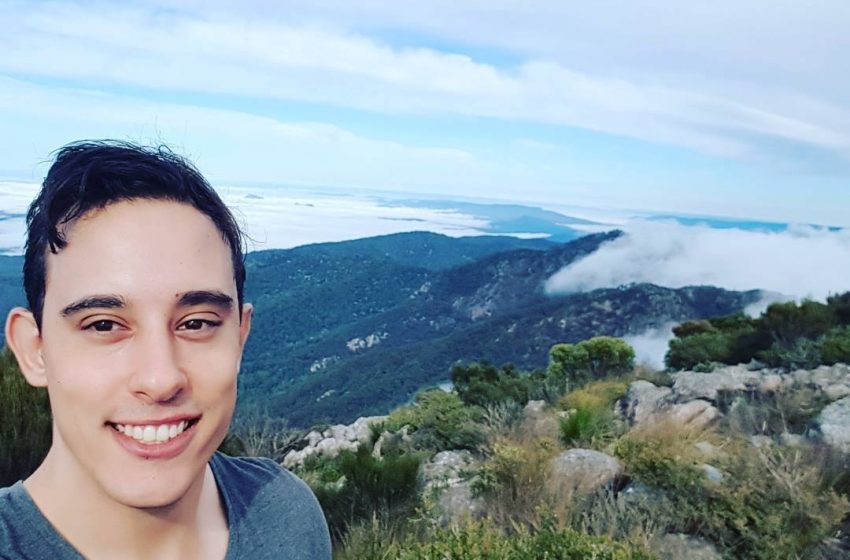 Aidan Vuocolo from Stories Behind the Grind
Aidan Vuocolo interviewed our founder few months ago in his global network called Stories Behind the Grind. Let´s know him better!
¿What did you study and where you were born and raised?
Growing up, I was born and raised in a small country town 1 hour north of the state capital of QLD – Australia. I am 2nd Generation Australian, with my grandparents migrating from Italy and Malta. We had a large shared 60 acre property with the rest of Dad's siblings and most of this was taken up by a small herd of cows.
Not knowing exactly what I wanted to study when I left school, I chose to study Software Engineering and later during my degree, also added a Bachelor of Finance. At the time it was a strange mix, and I often got judgement from others about why I would study such an interesting combination. To round out my studies, I also completed a graduate diploma of Chartered Accounting.
¿Where are you living now?
Currently I'm living in Brisbane – QLD – Australia just south of the city centre. There is a small creek with Australian gumtrees on either side that I can see from my balcony and often I will spend my weekends observing nature.
¿Can you explain us how did you start with the idea of Stories Behind the Grind?
What started out as asking café owners about their businesses eventually culminated in Stories Behind the Grind, allowing others to see where businesses started from, challenges they overcame and advice they have for those interested in pursuing a career in their industry.
Through the power of social media (Facebook/Instagram/Podcasts). Café owners, small batch suppliers, photographers, fitness professionals, plumbers, artists and bakers have all been featured. Across Australia (Brisbane, Sydney, Melbourne, Perth, Adelaide) and Internationally.
¿Have you visited a wine country somewhere?
I've been fortunate enough to visit a few wine areas. In Australia I've been to McLaren Vale, Barossa and the Hunter Valley. I travel led through Florence in Italy, but didn't have enough time to visit the wine regions in the area. Next time I travel to Italy, I'll definitely spend some time in this region.
My relatives make their own wine, and when I was younger I had the opportunity to help them with the process of manually making wine, without machinery, just a manual wine press, slowly squeezing out as much wine from the grapes as possible, before bottling and fermenting them.
¿How many interviews have you done in Stories Behind the Grind?
Over 330 interviews now, collectively in both written and audio form. The podcast is available on Apple Podcasts (https://podcasts.apple.com/us/podcast/stories-behind-the-grind/id1315760449) and Spotify (https://open.spotify.com/show/21FVI3y4EAUAfiOt18bGgK)
¿Which are the plans for Stories Behind the Grind?
My current plans are to bridge connections between those that have been interviewed. Bringing together beneficial relationships to help each-other grow, thrive and make a sustainable impact.
¿Have you interview another person related to wine this time around?
Another business that I've interviewed that are related wine is https://alittlesomethingwineco.com.au/
andes@andeswines.com