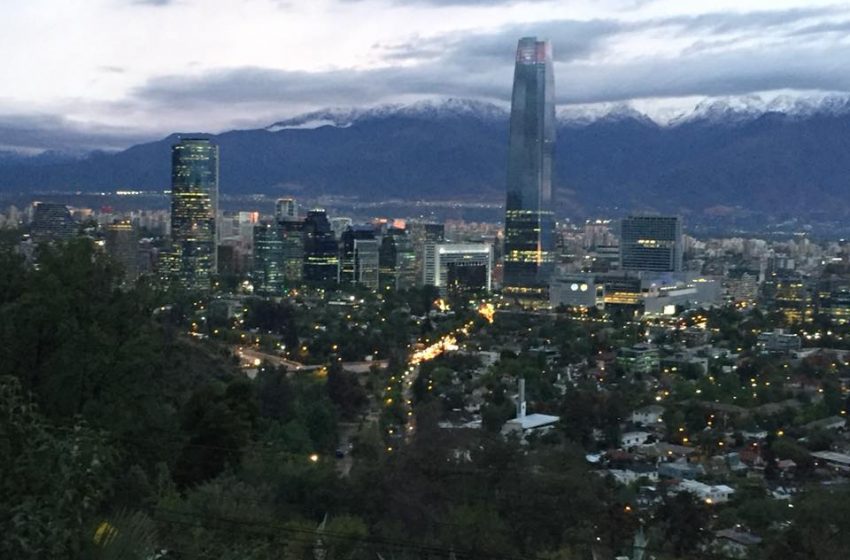 Innovation & Entrepreneur Tour in Chile to be launched in five cities
With the aim of keep positioning Chile as a pioneer in latinamerica to attract investment and high end investors, the Innovation & Entrepreneur Tour in Chile to be launched in five cities in charge of AgroWine Lab, the business accelerator that created this experience that will be integrating Santiago, Valparaíso, Concepción, Chillán and Puerto Varas.
These are the cities in Chile that each one of them are working to develop a local hub in specific niches to attract talents, ideas and technological challenges to solve problems in the area thanks to the support of several estate institutions, local universities or innovation centers.
The target of the "Innovation & Entrepreneur Tour in Chile" are the embassies in Chile, NGOs, business schools, innovation centers and fraternities of Europe, United States, Asia and Africa that want to know more about the Chilean ecosystem of innovation and entrepreneurship, which according to Forbes magazine is one of the most active and influential in the region.
Guided by the strategist of AgroWine Lab, the agricultural engineer Maximiliano Morales, the students and delegations will be able to program one year in advance the niche they wish to know more about, in addition to the city or cities of interest based on the specific topics they want to explore.
For the Ñuble and Bio Bio Regions, the tour will be a technical oriented to know the advances in wine grape growing of ancient vineyards of more than 100 and up to 150 years in full production, visiting productive areas of varieties such as pais muscat of Alexandria, in addition to Malbec, Cabernet Sauvignon and Cabernet Franc pre-phyloxeric in the area of ​​San Rosendo, near Claro and Laja rivers.
In the case of Valdivia and Puerto Varas, the objective is to professionalize the strategies that must be implemented around Climate Change, since these two cities and geographical area, represents the northern zone of Patagonia that is undergoing radical changes in its climate, which has generated a agricultural transition area that is considered as an frontier extension that will bring many technological challenges to face the new agriculture and viticulture that we are seeing that is being established.
For those interested in the re-construction of old houses in Valparaíso, a specific theme of Old Architecture was included, where visitors will be able to learn about the great innovation that architects and builders are leading in the recovery of immigrant families' houses built entirely in wood and concrete.
Through an alliance with the Founder and Co-owner of Splashcoworking of San Marcos, Texas, a global strategy will be initiated among potential stakeholders from several states to generate global links to promote the Tour.
The experience of the "Innovation & Entrepreneur Tour in Chile » ends with a tasting of Chilean wines from old vineyards in a wine bar to show the different terroirs of wine production from the valleys of Itata, Maule, Marga Marga and others.
More information at andes@andeswines.com