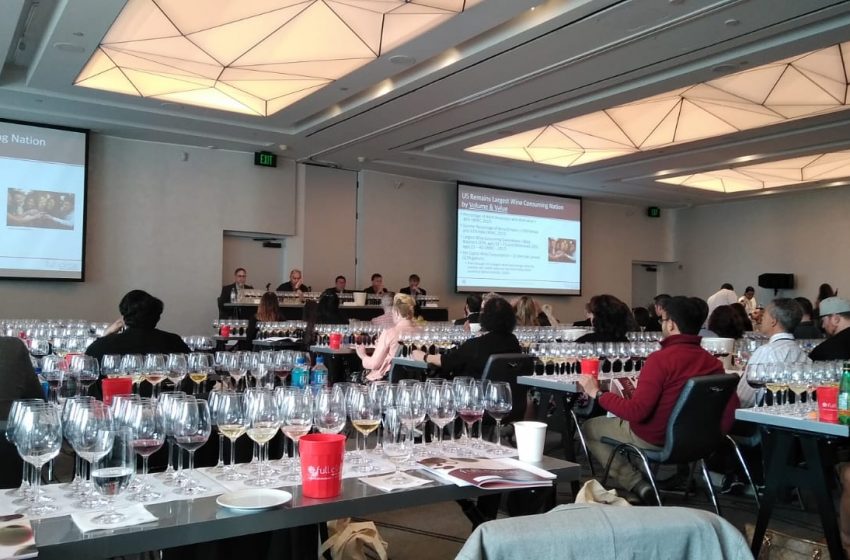 Chilean-French Winery Folatre Family Estate searches Importer/distributor in California
Chilean based but French by origin Folatre Family Wines Estates is presenting their wines in the Full Circle Beverage Conference 2018, which is a wine and spirits conference held exclusivelyfor 100 retail and restaurant wine buyers, sommeliers, and journalists.
Commercial Director, Jorge Matthei will be during the week and this this year's program will take place on September 5 – 7 at the trendy and modern W Hotel in San Francisco.
The wines Folatre wants to sell in the US are Folatre, Jackie O and La Llaveria lines that include entry to Icons Cabernet, Carmenere, Pinot Noir, Sauvignon Blanc and Chardonnay.
andes@andeswines.com