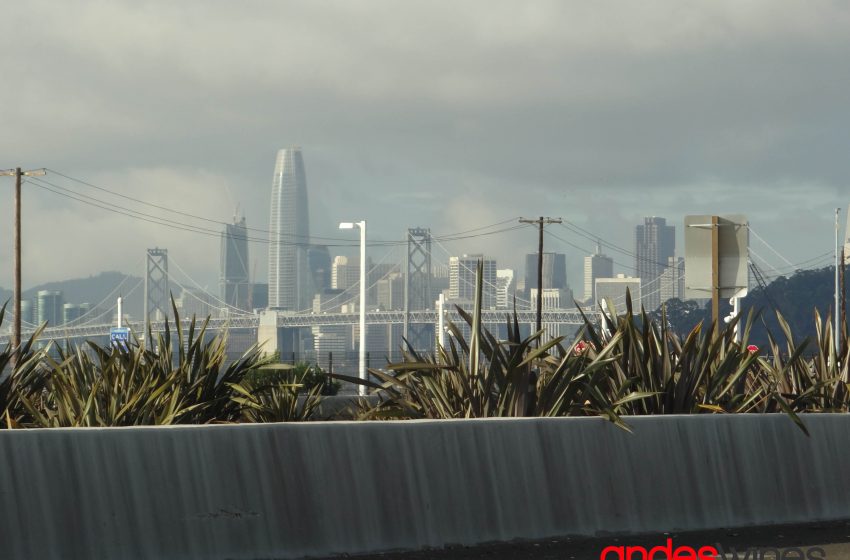 Accelerator AgroWine Lab will boost the internationalization area of Innovation Centers, Universities and Companies
With the aim of opening the Internationalization Area of Innovation Centers, Universities, Public Institutions and Private Companies, the AgroWine Lab business accelerator organized an Investment Roadshow Journey in San Francisco and Texas between October 19 and 27.
The Chilean agronomist and Investment Broker of AgroWine Lab, Maximiliano Morales was the professional in charge of coordinating meetings with Capital Factory in Austin, Splash Coworking in San Marcos and University of San Francisco, confirming with this last University an agreement to generate immersion programs in innovation and entrepreneurship for Chilean Entities, oriented fo professionals, entrepreneurs and students.
For Argentina, Andes Wines confirmed that its Representative in Buenos Aires will be the new international business advisor for AgroWineLab, generating a highly specialized strategy in Latin American contact networks.
This advanced commercial included the creation of the Fintech area of the AgroWine Lab business accelerator called Amix Money, which began to be structured thanks to an alliance with investors focused on the empowerment of companies immersed in the new digital economy.
AgroWine Lab carried a portfolio of projects and companies that are looking for financing and in the case of the city of Concepción, it is intended to enhance it as a Bio-Technological Hub, as well as Chillán as an Agro-Vitiviniculture Cluster.
This opportunity to generate international bonds, arose after the announcement of the construction of the future Technological Science Park, located in lands surrounding the University of Concepción in the Bio Bio Region in southern Chile, where the installation of 40 companies is expected to promote the development of new technologies.
This challenge will require the support and management of several companies, where AgroWine Lab set out to attract investors to implement scientific, Fintech and software projects, as well as highly specialized initiatives in the biotechnological niche that are taking place in the Biotech Center of the Universidad de Concepción, after Maximiliano Morales worked as a project mentor for Incuba UdeC and UDD Ventures Concepción during 2017.
andes@andeswines.com